ABOUT SEQUANITY
Being the pioneer of latest
Technologies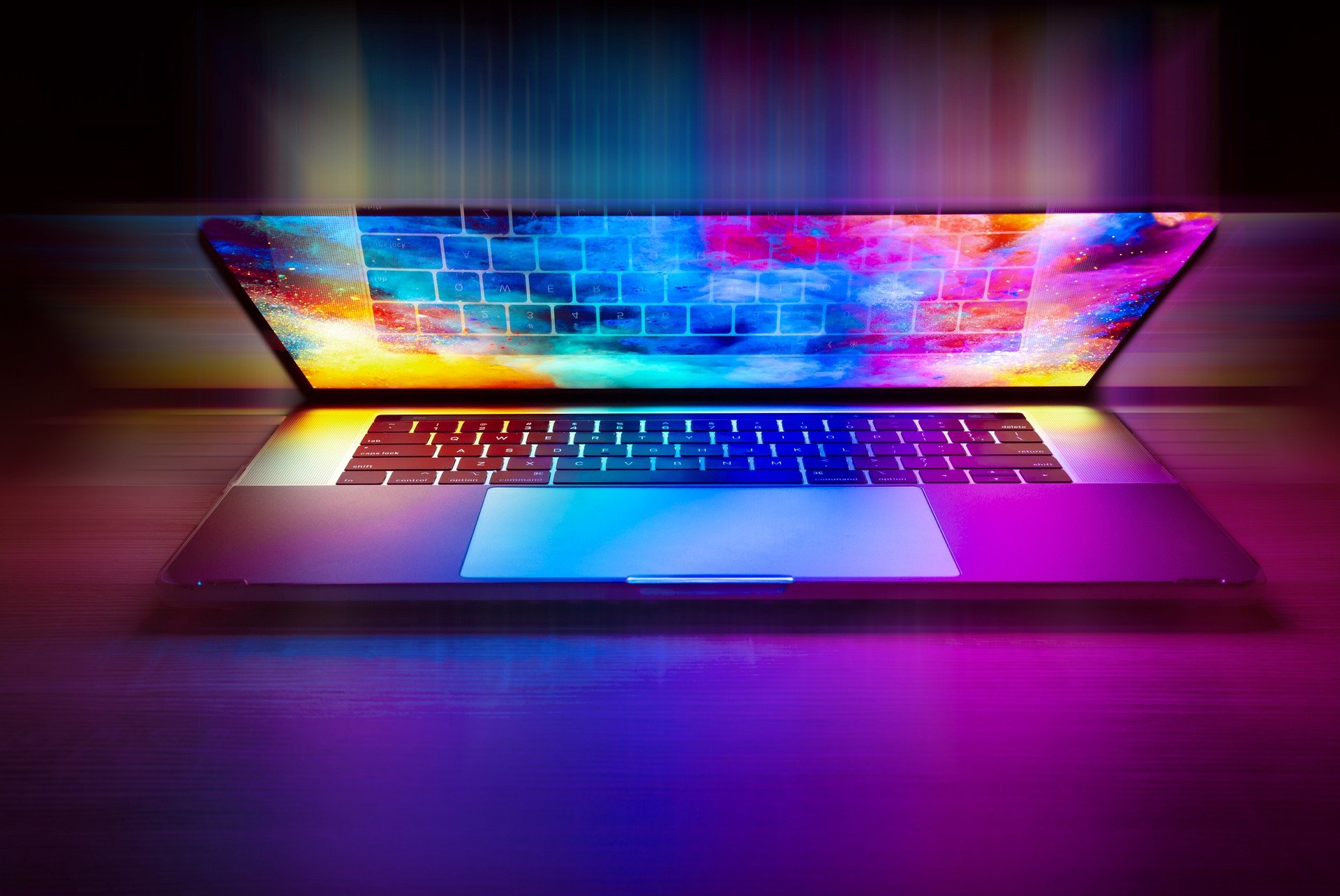 Being the pioneer of latest technologies, we are a group of people at our best to deliver you the best and exceptional in the IT industry. Leaving the traditional trails behind, we are focused towards something more beautiful, sustainable, technical and secure where our clients get something they have never imagined before. With a concept of multiple brain – one solution, with your permission, your project will be discussed with many start up stakeholders in your field to deliver you one optimized solution.
Instead of using resources of only developers, at sequanity, we use brains of many people who have proved their selves to start something new, to initiate something different and as a result you will get something more that you have never think before.
We are exceptional in our sensibility and creative talents, from result-driven digital strategies to immersive online experiences, customer engaging content production, breath-taking designs, effective story telling, data analysis, customer centricity, and beyond.
We are 360 degree digital marketing solution company. We are specialized in assisting brands to achieve their marketing and sales goals through effective strategies and implementation. As we don't believe to limit oneself we offer infinite opportunities with our Digital Marketing and IT Services. Inspired by ideas a group of creative minds we have a "Global Team" with us . we have a budget digital marketing solution for all.Putting our creativity , innovation and passion together whatever we create and develop is in service of our client's progress.
We assist start-ups and businesses in connecting, collaborating, and growing, allowing them to converse with their target customers and market their brands in the most effective way possible. As a leading provider of innovative technological services, we take an active role in every element of brand marketing and achievement.
Global inputs
Diverse culture
Optimized solution
Our Services
We are delivering beautiful
digital products for you.
Awards & Honors
The awards won
by our project.
4

WEBSITE OF THE DAY
6

UI Design Award
7

STAR AWARD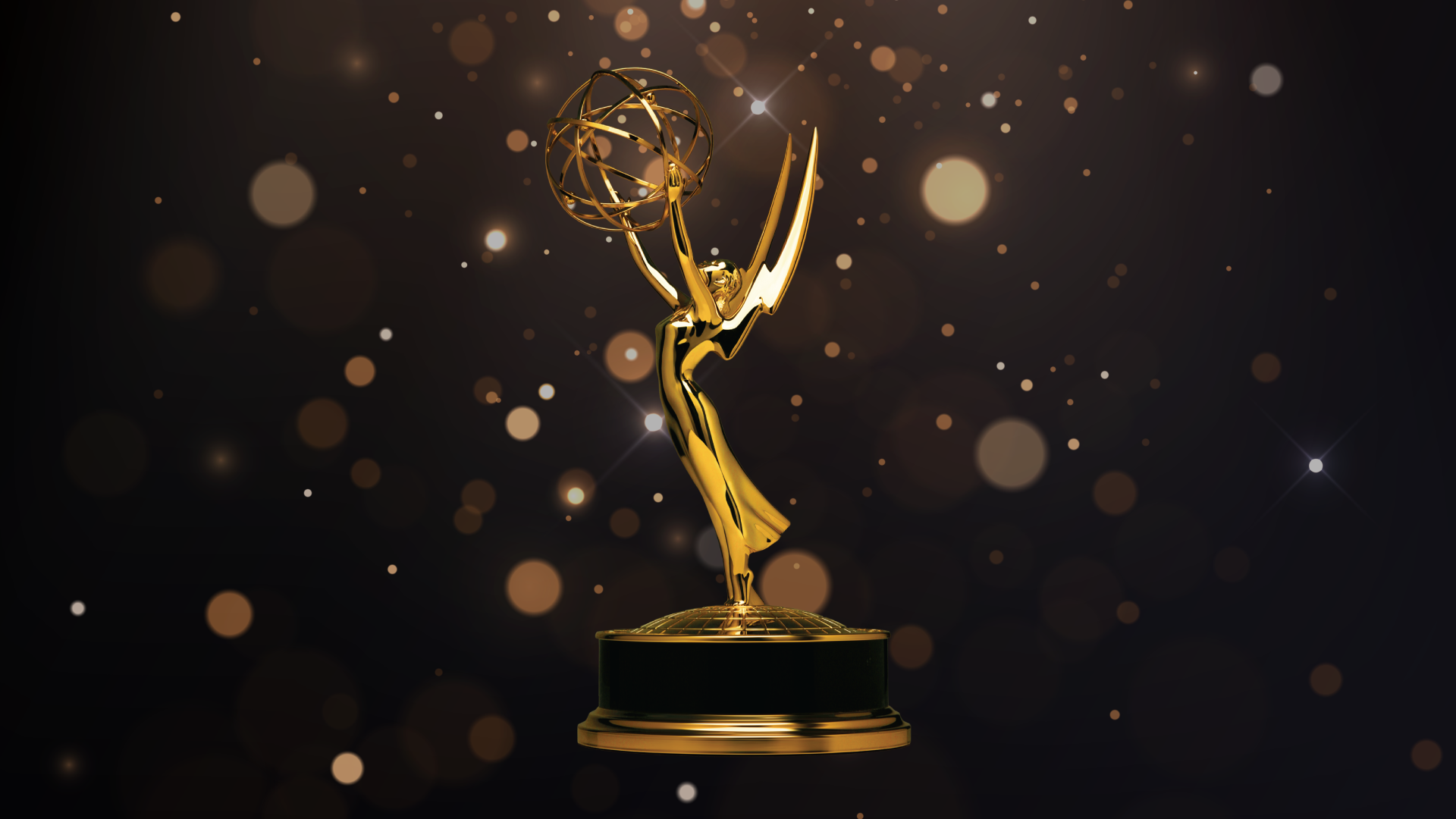 our team
The best team ever!
Feedback
What Clients Say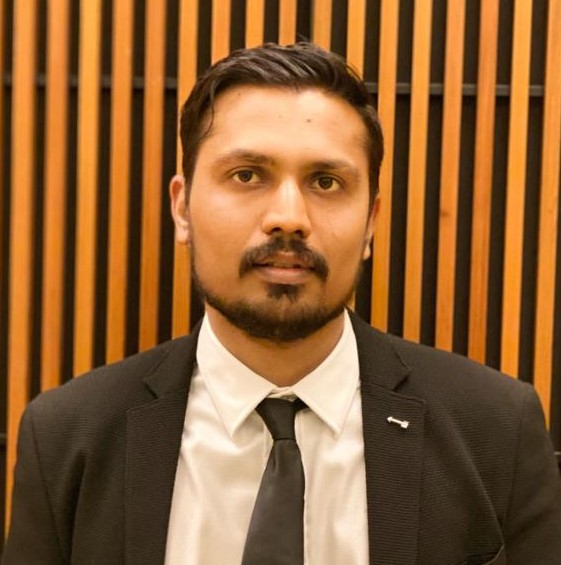 Jaydeep Patel
Sydney, Australia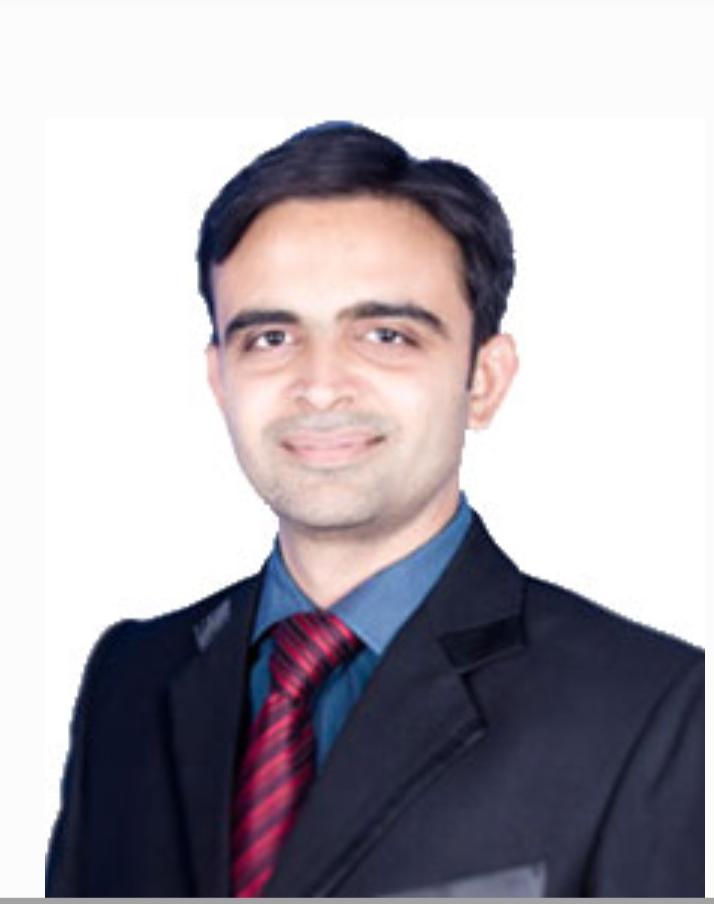 Dr. Jignesh Panchal
India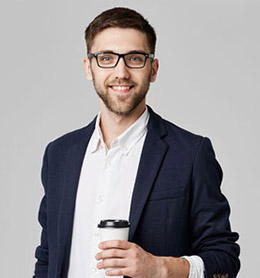 Archana Shimpi
India
"We partnered with Sequanity to create an app for our company. The job went off without a hitch, and we were able to finish it ahead of schedule. We are quite pleased with the professional and timely service provided by Sequanity and his team throughout the process."
"Our new website has exceeded our expectations! It appears to be professional and user-friendly. They not only listened to what we wanted, but they also added their own ideas, experience, and creativity to make the final design more complete."
"we have impressed with Sequanity's digtal marketing techniques and approach to the campaigns we've ran with them. They've also provided us with invaluable insight into emerging trends in an ever-changing profession. They gave us more high-quality exposure through our profile and shared content on social media, and most significantly, they gave us excellent leads that helped us develop our business."
Our clients
Your successful, our reputation Don't be weird.
Would you like more information or do you have a question?