BLOG POST
Digital Marketing and Artificial Intelligence
Jan , 12th 2022
By Archana Shimpi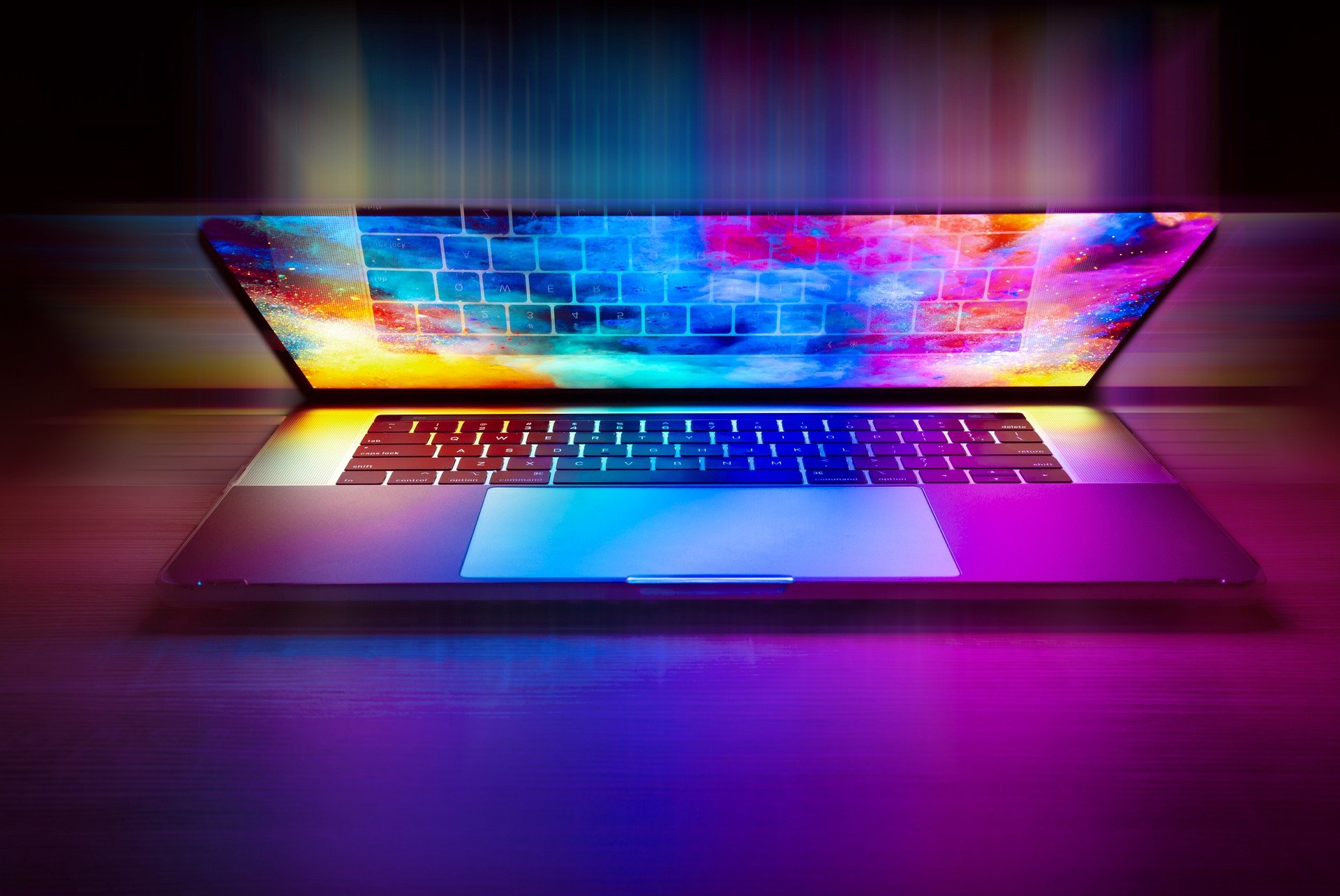 Artificial intelligence (AI) refers to the simulation of human intelligence in machines. It has been changed the way of marketing totally and same will continue in 2022 too. Most of businesses adopted in last two year and this adoption was 270 % more than ever.
This increase is not surprising, especially when you consider all of the advantages of implementing AI technology in marketing.
Marketing teams will be able to automate certain cognitive processes with AI-powered solutions. They will also be able to identify current trends and forecast them for the future, so ensuring the success of their marketing operations.
When trained with a large enough data set, artificial intelligence (AI) can think, read, and react almost like humans. While AI may technically handle any task, it is primarily recognized for robotics, speech recognition, and image recognition.
AI and Digital Marketing :

Agencies are now able to use AI to analyze data, predict trends, and enhance their brand quality as AI becomes more accessible.Marketers have moved from traditional models to digital ones in recent years, creating a more sophisticated marketing approach.Prior marketing models targeted consumers based on their behaviors, which led to automation...which led to digital sales and virtual customer service.
What Does AI mean to digital marketing in 2022 ?

AI has spawned a brand-new industry known as content intelligence, in which AI tools provide content creators with data-driven insights and feedback. That is, by establishing a constant feedback loop, marketers will be able to improve their content development efforts and achieve higher success.

Artificial intelligence (AI) and machine learning take the guesswork out of marketing. It aids marketers in better understanding modern clients in ways that were not previously possible. AI marketing blends intelligent technology with human creativity to learn, comprehend, and engage with customers on an individual level through hyper-personalized, relevant, and timely communications that force them to stay involved. AI also aids advertisers in crafting highly tailored messages, with relevant material delivered in the channel, on the device, and at the time they desire.
Role of chat bot :

The most common application of AI technology is a chat bot. When thinking about chat bots, Google Dialog flow, Amazon Lex, and Azure Bot services may come to mind, as they did for me. These bots help your apps and services understand your instructions by translating them into a more structured style. Several AI Chat bots, such as Wot Not, can help you communicate more effectively with customers by providing a quick and straightforward approach to create bots without coding. You can utilize chat bots to connect with your present and potential consumers on websites, emails, apps, and text messaging.
How Sequanity Technologies can help you to adopt AI :

We believe that AI will improve the future of digital marketing. It's more important than ever in 2022 for businesses to employ AI to create a superior customer experience, rather than only to respond to customers' immediate requirements.
From discovery to deliberation to decision-making to sharing experiences, customers have ultimate control over their journey. The technologies people use, as well as how and when they use them, are changing the way individuals enter and exit their journey. Consumers want personalized experiences, real-time engagement, utility, and simplicity from connected devices.

Use Artificial Intelligence for your business get most of it still do you have any questions ? Try our chat bot services and see the transformation of business.
Latest Blog
You must read these
blogs
Don't be weird.
Would you like more information or do you have a question?